×
Question Regarding Product
Loop Colors – Bombing Pack Medium (liverpool red)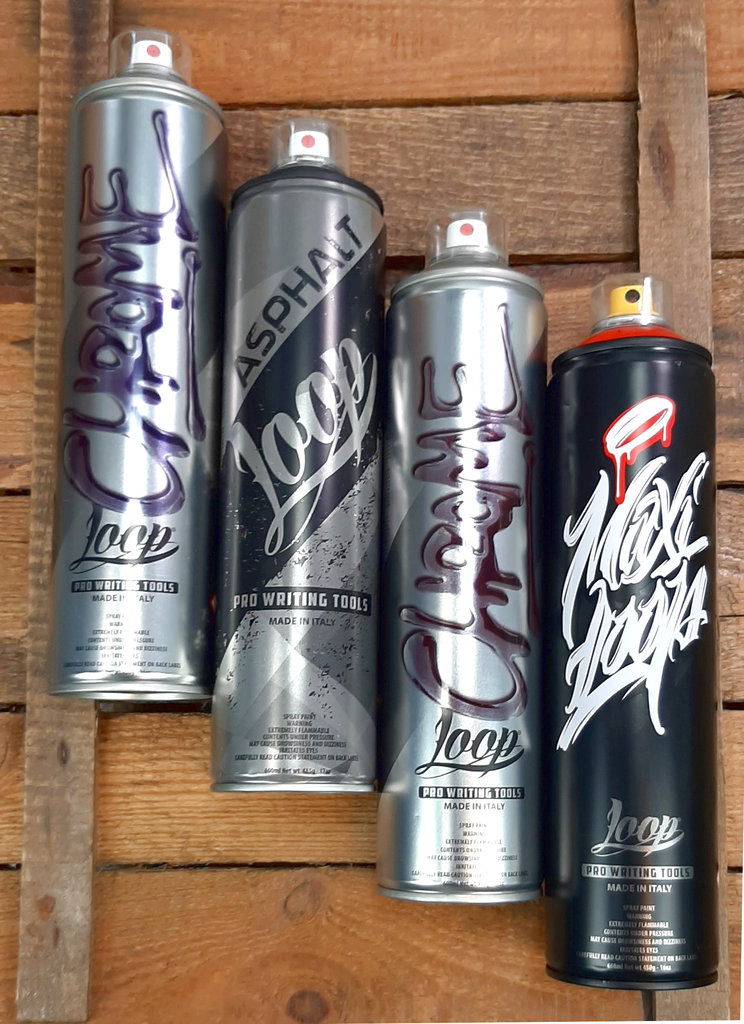 Loop Colors - Bombing Pack Medium (liverpool red)
---
Sold out
Every set of cans comes with an extra pair of gum gloves!
Artikelbeschreibung

---
– Graffiti Bombing Pack by Loop Colors
– The Bombing Pack Medium Pack comes with 2x Chrome, 1x Asphalt Black and 1 Maxi Liverpool Red in generous 600ml Cans!
– Includes 3 Pink Fatcaps and 1 Super Fat Yellow Fatcap
– Strong coverage, fast performance and the perfect handling for large surfaces!
---